IP Rights Investigations
Home > Services > IP Rights Investigations
About Us
UAE corporate investigators, is a leading investigation and risk protection group that aims to provide high quality services all across the globe in support of its clients. more about us
Our Services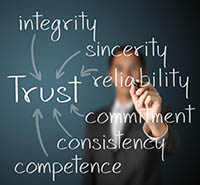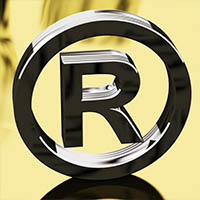 IP Rights Investigation Services in UAE
Millions of products and services are endorsed in the market every day. We, intellectual property rights investigation services provider are well specialized in identifying duplication of product and protecting various brand owners from such risks and threats. We are well trained in preventing brand owners from undergoing severe losses by offering world class quality ip rights investigation services worldwide. We are the best ip investigation firm striving to protect clients worldwide from trademark infringements violations of Copyright, Design, Patent, GI Marks (Geographical Indication mark) product diversion and parallel trade. We provide best of anti-counterfeiting services which helps brands owners to secure their creative and original products and services.

Our IP Rights investigation services offered by UAE Investigators are as follows:
IP Rights Investigations in UAE

Counterfeiting / Infringement Investigation
Trademark, Copyright, Design and Patent Infringement Investigation
Parallel Trade Investigation
Gray Market Investigation
Market Surveys in UAE
Intellectual Property Due Diligence
IPR Litigations Support Investigation
Geographical Indication Investigation

Law Enforcements Services in UAE

Conduct and organize criminal/civil seizures
Customs Protection

IP Rights Audit Services in UAE

Factory Auditing Services
Brand Integrity Audit Services

IP Rights Monitoring Services in UAE

Internet survey and monitoring services
Market Monitoring Services
Trade Fair Monitoring

IP Rights Acquisition Services in UAE

Domain Name Purchases
Company Name Purchases
Trade Mark Purchases

Other IP investigation in Abu Dhabi and UAE

IP Rights Sample/Test Purchases
IP Rights Attorney Services
Co-ordination /Awareness/training campaigns
Vendor Information
Service of Cease & Desist Notices
We are regarded as one of the best intellectual property rights investigation agency in UAE fighting against the unlawful importation, exportation, grey market, parallel trading of counterfeited and pirated goods. With an assurance of working with full integrity and professionalism, our corporate investigation agency add a commitment to handle each and every assignment while adhering to complete confidentiality and maintaining transparency throughout the process. For further discussion about our intellectual property investigations for your requirement respectively kindly contact us on [email protected].