Background Screening
Home > Services > Background Screening
About Us
UAE corporate investigators, is a leading investigation and risk protection group that aims to provide high quality services all across the globe in support of its clients. more about us
Our Services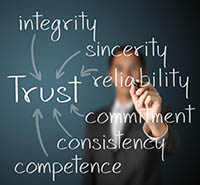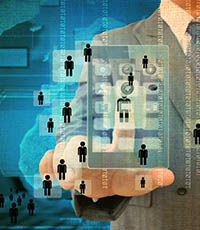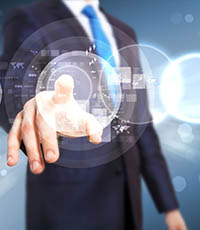 Background Check Services in UAE
Background Check investigatros of UAE are well known for offering unique background screening services all around world. We have the vast range of finest background screening services in UAE. With years of expertise and immense knowledge, background screeners of UAE are able to provide in –depth information of the individual and prevent various business houses of different size and types from hiring bad employee or getting involved into wrong partnership. Our accurate and exact information helps organization to enhance their strategies and decision making process and protect themselves from undergoing serious issues such as bad reputation, monetary loss, irregularities, no growth etc. We are capable to conduct our best comprehensive background screening services in an effective and professional manner.

Our main verification services are mentioned below for obtaining a background check:
Employment Background in UAE

Verification of Name/Physical Address/Identity
Verifications of Pre-Post Employment
Verification of qualifications
Verification of work experience

Education Qualification Verifications in UAE

Verification of School/College/University Degree / testify Diploma and certificates
Verifications of Qualification History
Verifications of Intuitions history
Verifications of professionals Certificates (Like Doctor/Engineer/CA/Lawyers fake Statement along with documents)

Registration & Certificates Verifications in UAE

Verification of government registered documents
Verification of all kind of licenses
Verification of digital signature
Verification of ration card
Verifications of Tax Identification Number(TIN)/Director Identification Number(DIN)/Import Export Code (IEC)/Value Added Tax(VAD)
Verification of income tax return
Verification of vehicle registration
Verification of bank accounts

International Public Record Investigations in UAE

Verification of International civil litigation searches
Verifications of International Bankruptcy Searches
Verifications of International citizenship/Nationality
Verifications of green card/visa
Verifications of International medical license
Verification of social security number
Verification of International Criminal History Check/Felony and Misdemeanor
Verification of International Directorship Search
Verification of International MVR Driving Search
Verification of International Assets Search
Verifications of International Property ownership Searches
Verifications of International Mobile/Land line phone Numbers
Verifications of marriage fraud on both sides Verifications

Other General Verification Services in UAE

Verifications of ownership
Verification of affidavit
Verification of liabilities
Verification of fire arm license
Verification of liquidity license
Verification of mobile number
Verification of Antecedents
Our background verification company in UAE assures to keep all of our clients' information in strict confidentiality. Our corporate investigators can also conduct discreet investigations. We have a consistent track record of accomplishing number of cases with maximum success rate and providing full fledged report considering clients needs and requirements. In order to obtain our verification services, kindly mail us at [email protected].